Lightarian Reiki™ is a unique, expanded form of Reiki, involving six higher vibrational bands of Reiki energy. These six bands are taught in four levels, with a Master Certification given at each level. In Level I & II, you will be taught the maority of the principles and philosophy of Lightarian Reiki. This will then prepare you to receive the simple attunements in the the higher levels of Lightarian Reiki III, IV, and V & VI. Lightarian Reiki focuses on the third phase of personal spiritual development - the healing of your etheric fields and physical body and through this attunement process, the raising of your personal vibration. The state of "being healed" is simply one of "being in a natural balance" within one's self and with others and the environment around you. The Lightarian Reiki healing energies create a dramatic stimulation and acceleration of this process of healing - the return to natural balance in all areas of your life.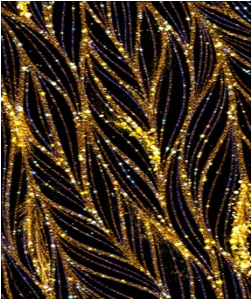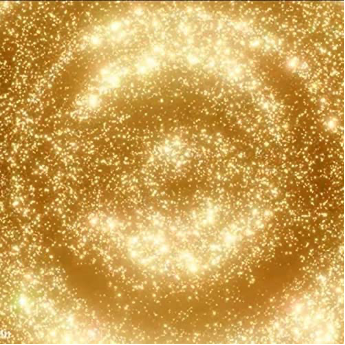 A Lightarian Reiki

™

Master is a way of describing an individual who learns about, masters, and is dedicated to the use of etheric Light energies for the purpose of self-empowerment, clearing, healing, activation work, and manifestation. For those who are an Usui Reiki Master/Teacher and find themselves on a "fast track" for spiritual development, this progression can be enhanced by support from the spiritual realms and through the various energy modalities of the Lightarian Institute.

As a Certified Lightarian Reiki™Master, I offer these certification classes to Usue Reiki Masters.