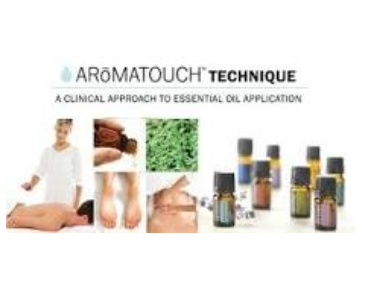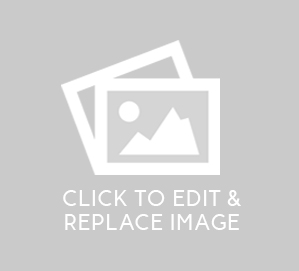 The AromaTouch® technique is the direct approach of applying topical essential oils to the back and feet or to the hands. This treatment serves to help balance functions within the body itself on a cellular level. The essential oils used are Pure Therapeutic Grade™ CPTG Certified from doTERRA®, which provide an unparalleled grounding experience.
The full AromaTouch® procedure is applied to the back from the waist up to the back of the head and ears in a way that minimizes stressing factors and enhances a sense of balance. Eight essential oils or essential oil blends that are specially formulated to support physiological function enhancements and a healthy emotional state for well-being will be used. The procedure takes about 45 minutes per application, and it may require several applications in order for the full effect to be achieved.
A simpler AromaTouch® procedure is applied to the hands only and takes about 25 minutes, but achieves the same effect.